Free shipping on orders over $75 for Canadian orders (over $99 for USA orders)
All Natural & Handcrafted
---
We use only the purest of ingredients, wild crafted herbs, cold pressed oils, and delicately extracted botanicals. This was we can ensure our products maintain their integrity and their therapeutic qualities are t highest possible.
Formulated by Professionals
---
Founded by a collaboration of Registered Massage Therapists and Biologists, we use science based techniques to formulate and create every product.
Committed to Sustainability
---
Small batch production ensures minimal waste and supports controlled quality. We recognize our role as part of the global community, and have founded our practices to meet the UN Sustainability Goals.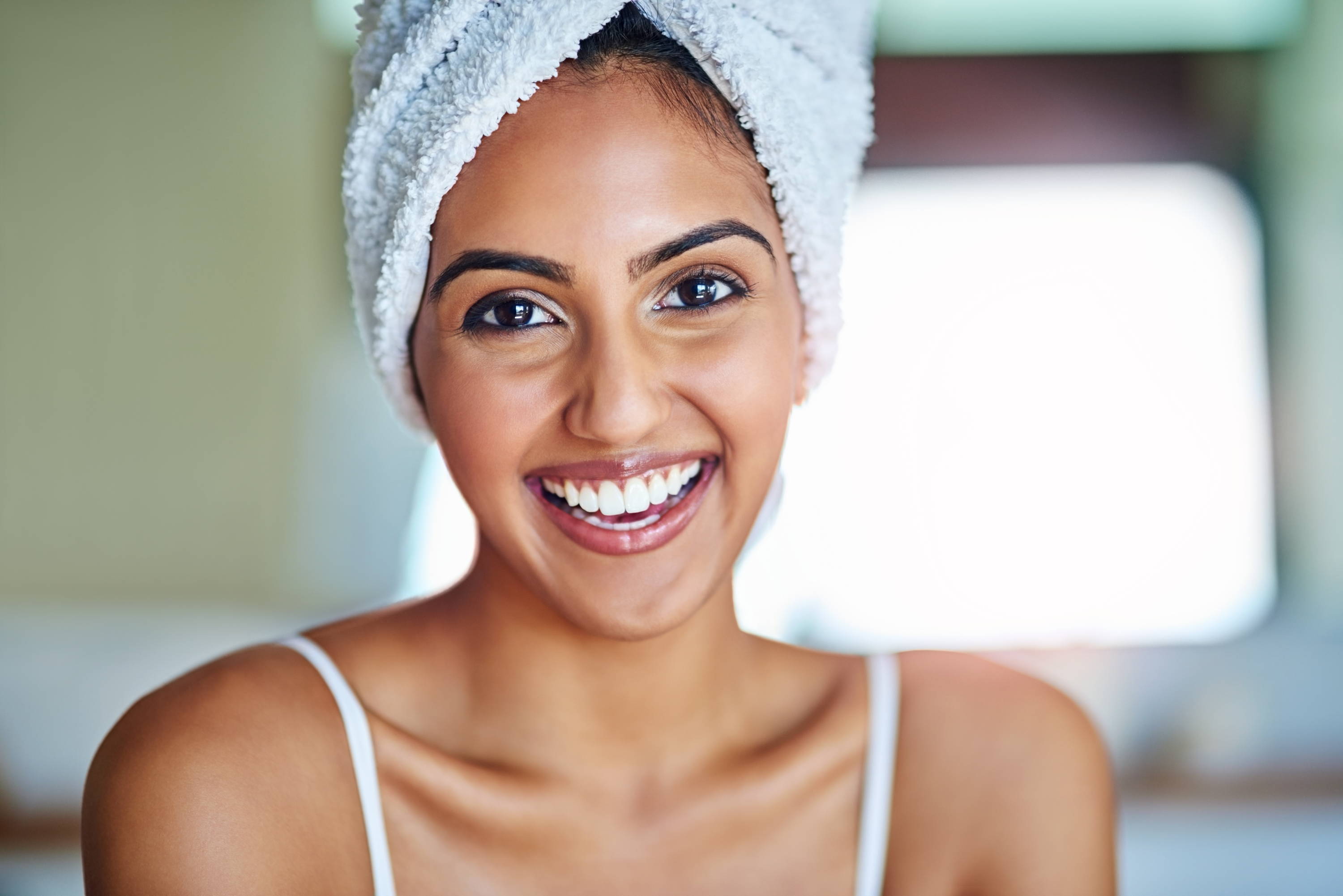 It's never too late to start a good skincare routine
STEP 1: Cleanse
STEP 2: Tone & Hydrate
STEP 3: Moisturize
Supplement your skincare routine with a mask and exfoliation twice a week.
Drink water.
Add a serum to boost skin nutrition.
Products designed to help specific skin concerns and signs of aging.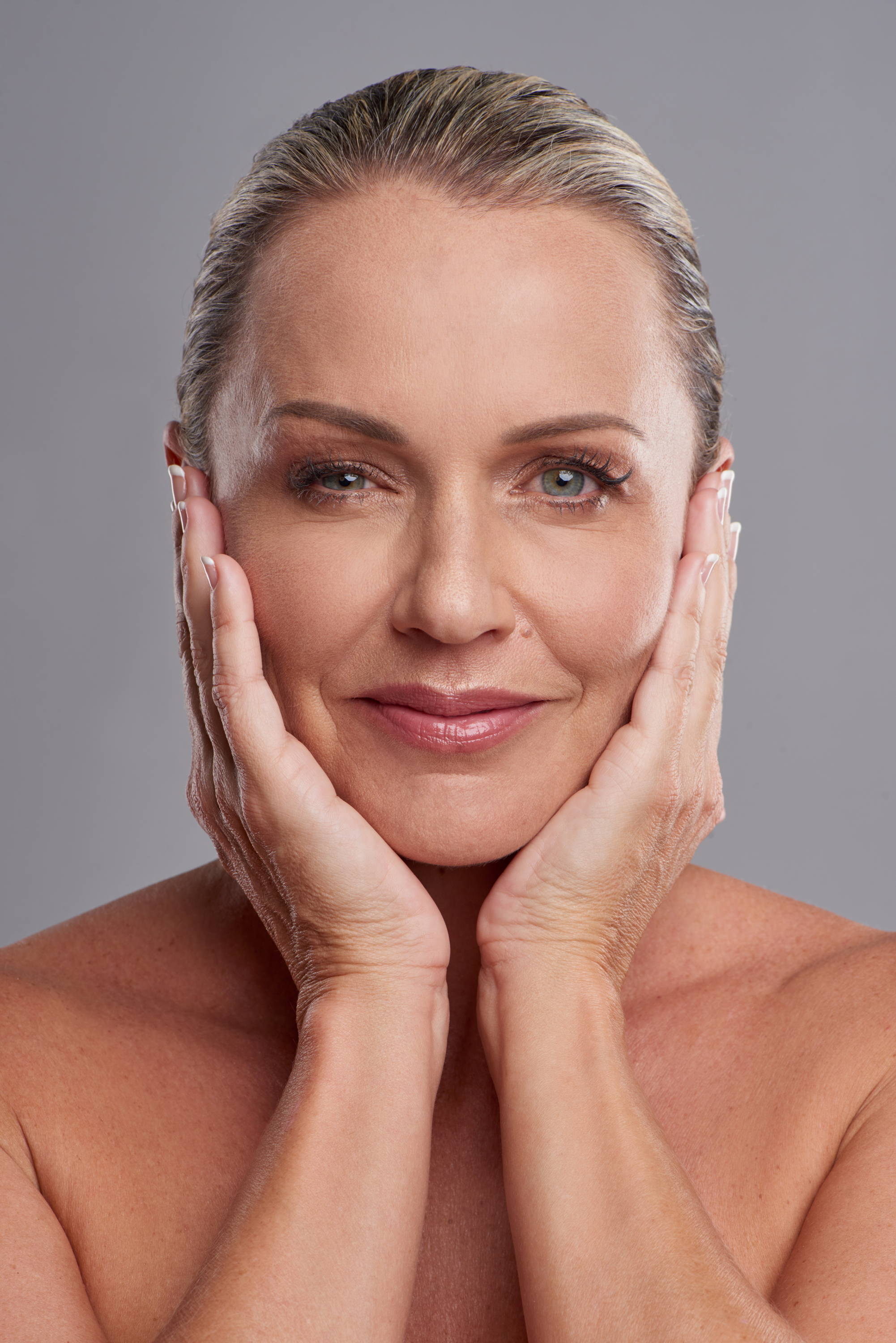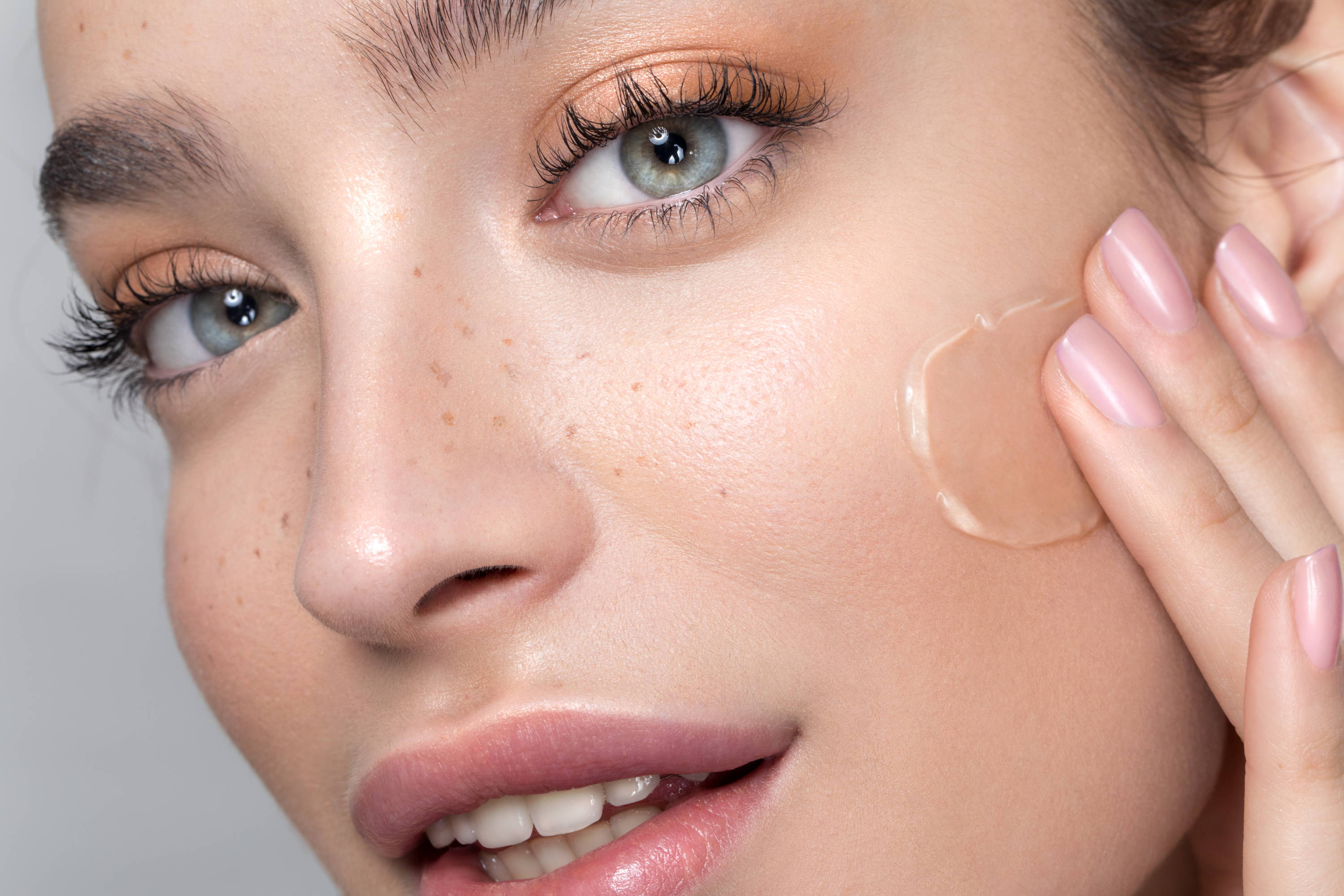 Hydration improves skin health. Without water your skin loses elasticity which results in fine lines and wrinkles. Hydration = plump youthful looking skin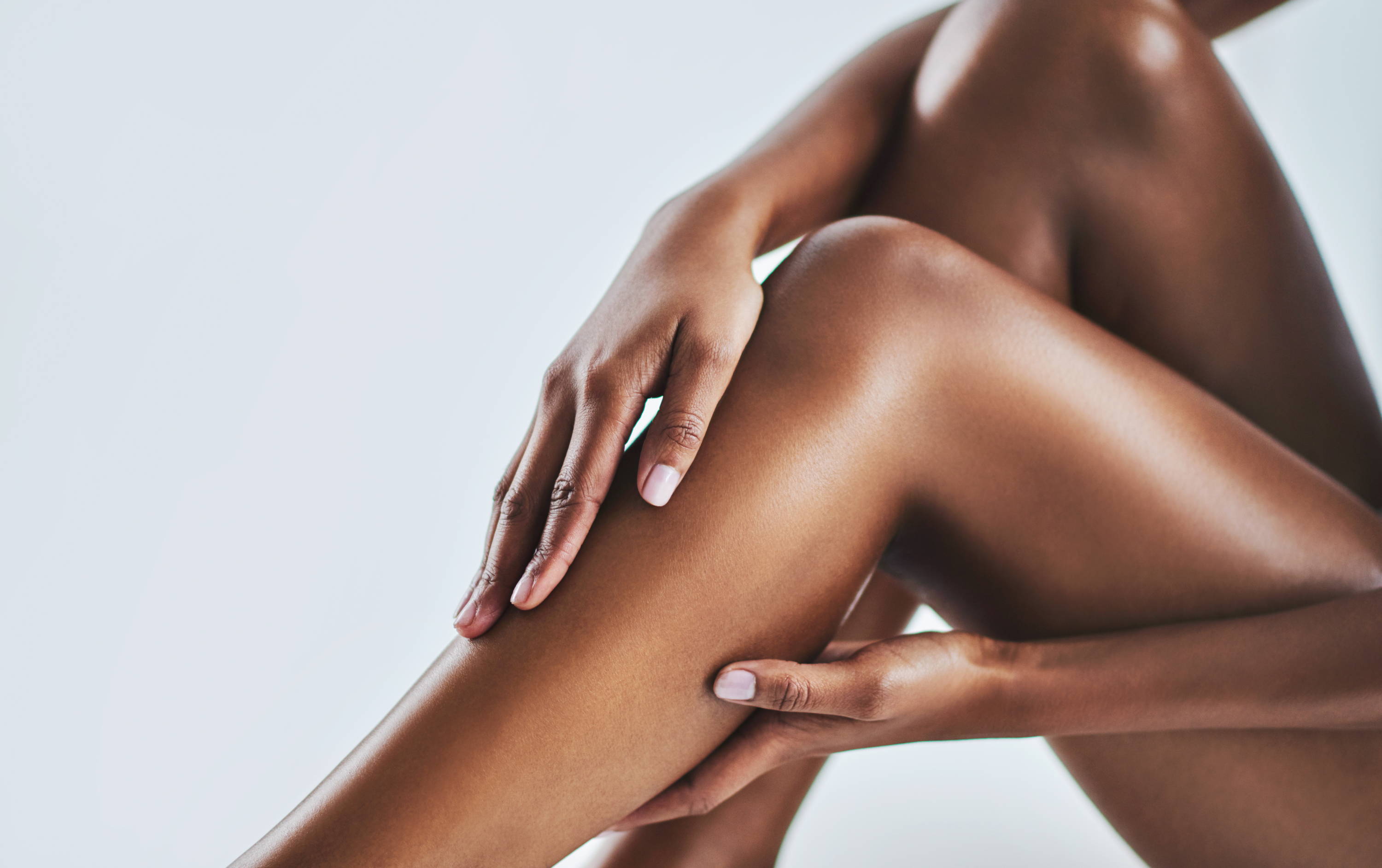 Moisturization maintains healthy skin cells. Protects the skin from dryness and irritation, and locks in hydration.
Moisturization = soft supple healthy looking skin
Exfoliation aids in cell turnover. Chemical or mechanical exfoliation help to slough off dead skin cells.
Exfoliation = bright rejuvenated looking skin
  Impart moisture, softness, and a healthy glow
  Uses include:
On its own as a day or night moisturizer
Add a few drops to your face mask to enhance its moisture and nourishment
Add a few drops to your face cream for added moisturization
Give yourself a face massage with your fingers, jade roller, or gau sha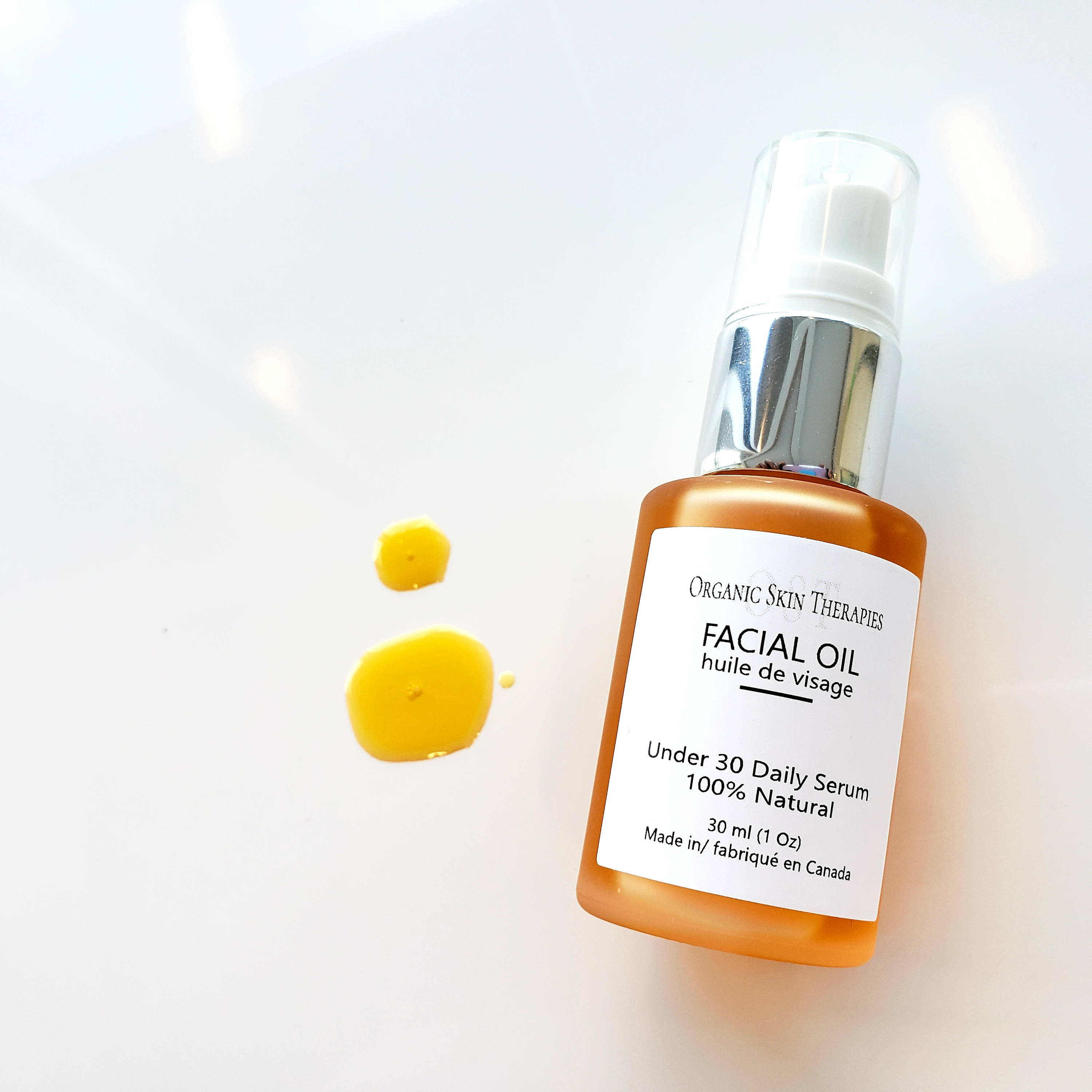 Men deserve good SKIN too!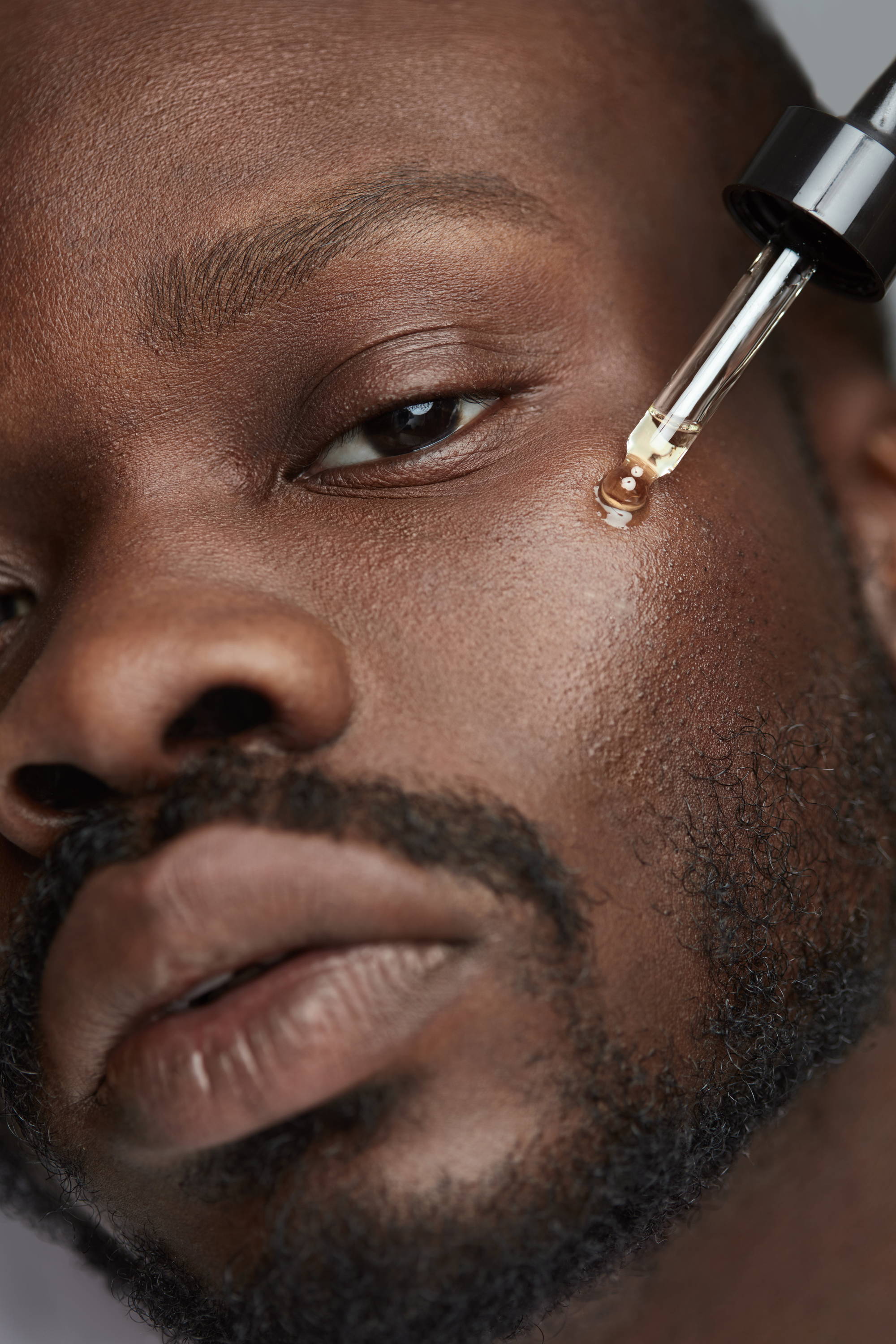 Benefits of Cleansing Oils
Uses include:
Remove make-up
Deep pore cleanse, effectively lifts dirt build up that has accumulated through the day
Give yourself a face massage with your fingers, jade roller, or gau sha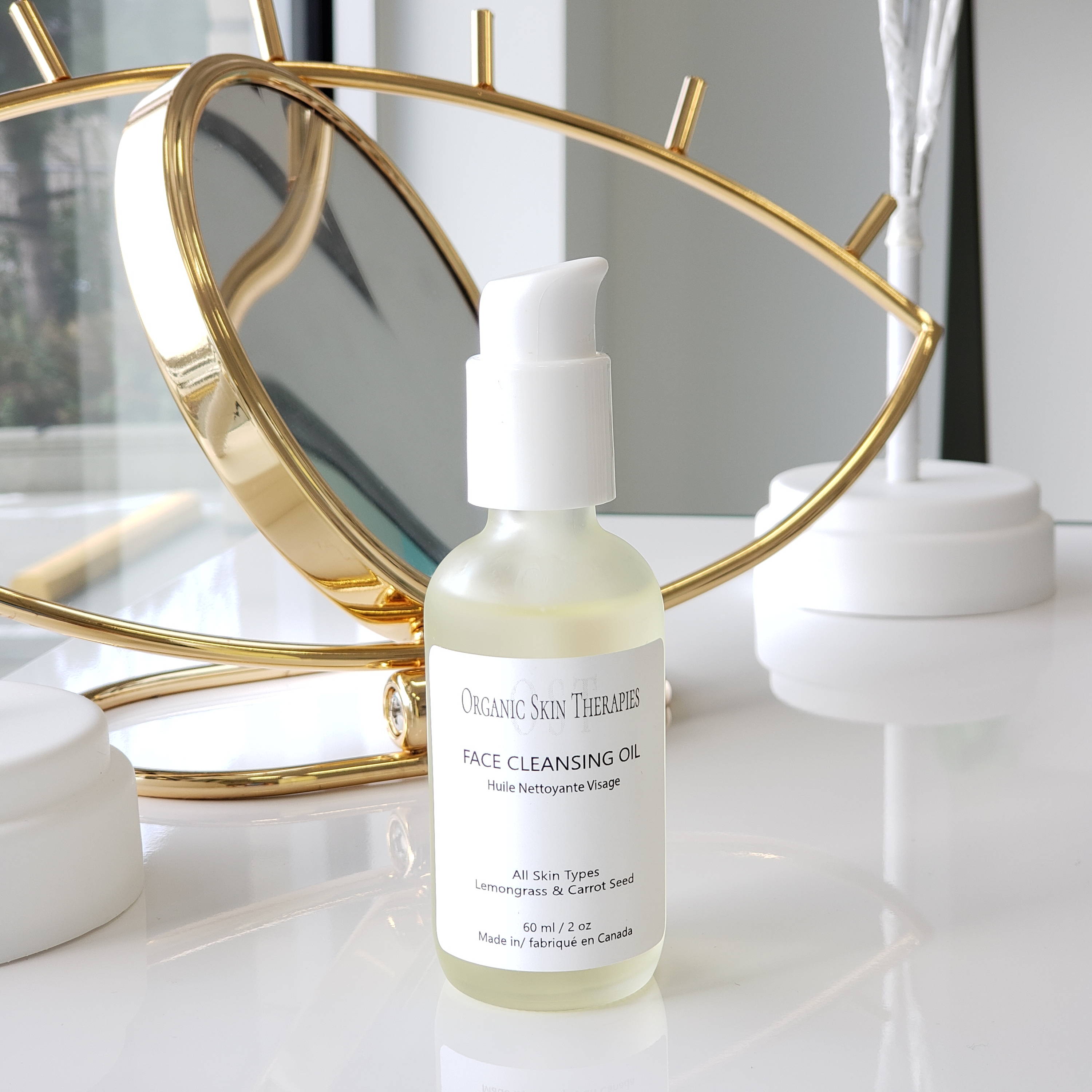 RETURN & EXCHANGE
No refunds are accepted. Exchanges only on unopened product, made within 7 days of purchase.
GIFT CARDS
Gift cards are available for purchase
EMAIL SUPPORT
We're here to help.
Sign Up For Our Newsletter
STAY IN THE KNOW!
Savings, new product alerts, discounts, contests, and more!